Modern research in Engineering, Technology and Science Conference
Rotterdam, Netherlands will be the host of the 5th International Conference on Modern Research in Engineering, Technology & Science. Taking place on the 25th-27th of February 2022, ICMETS is an open forum that unites the global academic community. From publication opportunities to poster presentations to keynotes and practical workshops – ICMETS aims to push the field of engineering, technology and science forward by facilitating honest conversations on the most pressing issues.
If you join the event, you are guaranteed to walk away inspired and invigorated. We believe that a well-rounded event experience is not limited to lectures and formal discussions. That's why we invite you to join a free tour of Rotterdam as we explore its hidden gems, admire the city's rich architecture, and taste its cuisine.
Paper Submission:

04 February 2022

Registration: 14 February 2022

Conference Dates: 25 -27 February 2022
The 5th International Conference on Modern Research in Engineering, Technology and Science (ICMETS) offers a unique opportunity to get your work published and viewed by thousands of peers, scholars, and members of academia across the world.
All accepted and presented papers will be electronically published in the official Conference Proceedings with an ISBN Number. A Digital Object Identifier (DOI) from Cross Ref will be assigned for each paper.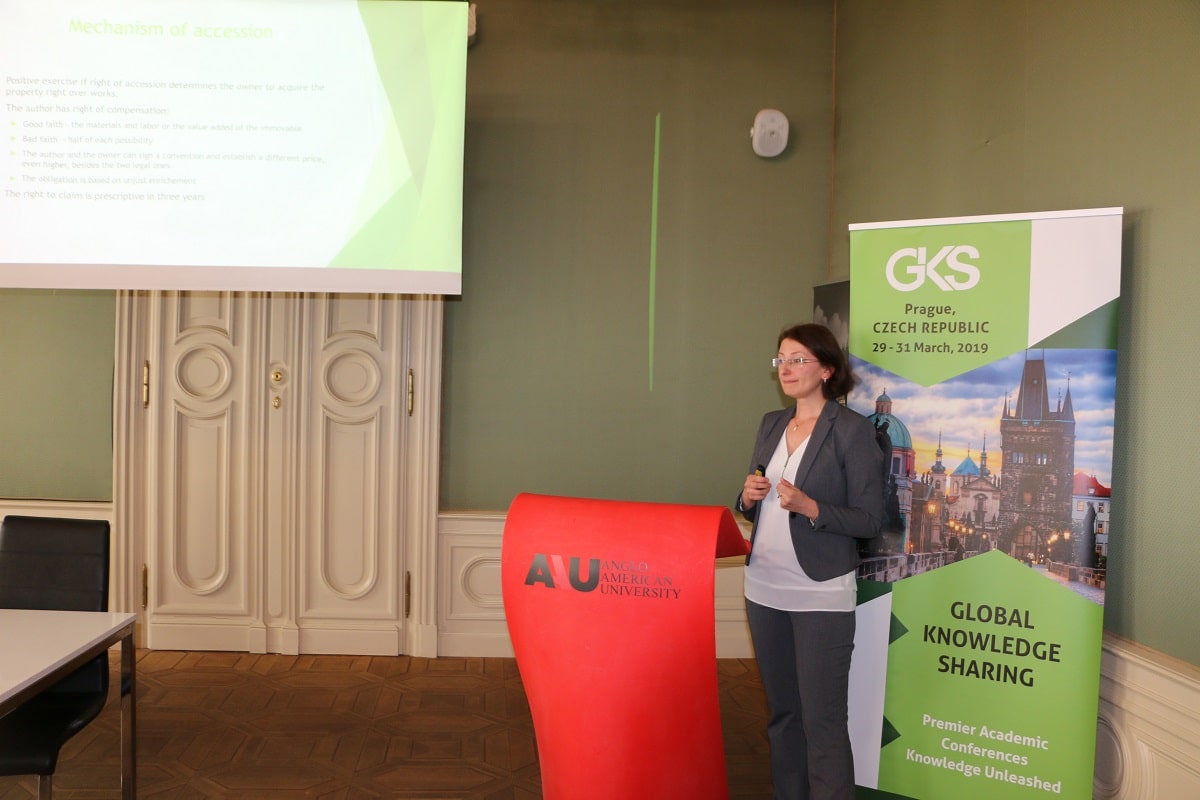 Plagiarism Policy & Publication Ethics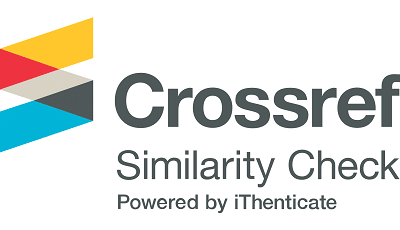 The 5th International Conference on Modern Research in Engineering, Technology and Science follows strict anti-plagiarism policies and, as such, checks every submission for plagiarism using Crossref Similarity Check Powered by iThenticate. All articles submitted to the conference first undergo a plagiarism check before being sent to our scientific committee for review. The submission will be automatically rejected at any time if found plagiarized. If you'd like to find out more information about the iThenticate software, click on the following link: https://www.crossref.org/services/similarity-check/
ICMETS conference

will

 

return

to Rotterdam

in

 

person

 and online
The 5th International Conference on Modern research in Engineering, Technology and Science will return as an in-person event in Rotterdam this February. The 2022 conference will be held at the Hilton Rotterdam, Netherlands on February 25-27. The conference will also include the live-stream Virtual component for those who cannot join physically but wish to learn, connect and network. Delegates can attend either in person or online from wherever they are in the world. We are concerned about the health and safety of all of our staff, and attendees and are closely monitoring the COVID situation. Safety Measures for Onsite Conference will include:
Increased Cleaning and Sanitation

Safety and Physical Distancing

Reduced Touchpoints

Enhanced Communication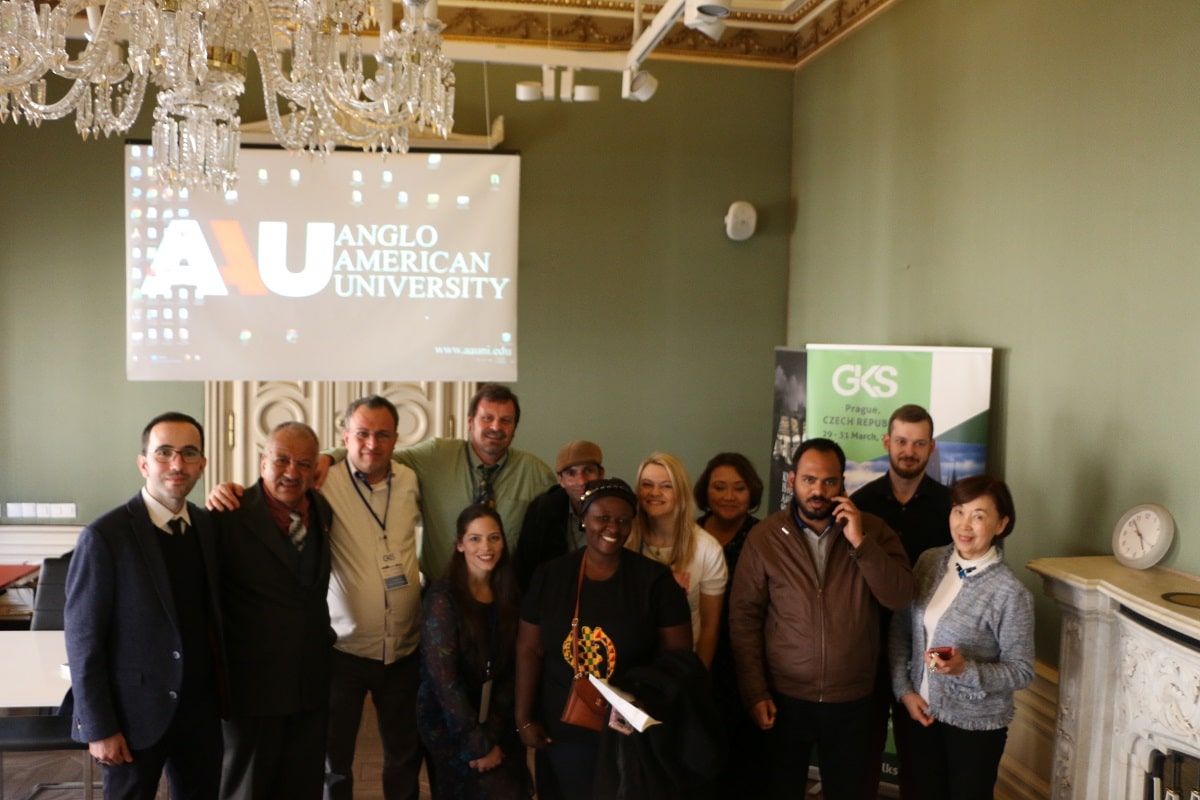 Who Should Attend?
Our event is designed for members of the academia and non-profit, public, and private sector members who are interested in the latest research and academic developments in the field of Engineering, Technology and Science. Read More
Be the Best Presenter
Be the Best Presenter and Best Student in an International Conference.
Get rewards to your commitment, knowledge and be a partner to revolutionize the research  by building the arch of knowledge. Read More
Discover Rotterdam
One-Day City Tour Free of Charge
Rotterdam called and as "World Port City" or the "Gateway to Europe" is an international, modern, dynamic city. Lying at the heart of a maze of rivers and artificial waterways, Rotterdam is considered the world's largest port. Due to the bombing during the World War II Rotterdam is reinvented and expanded rapidly. The new character of Rotterdam with the impressive skylines, the cultural and port events attracts thousands of tourists every year. Visitors can take in spectacular views from the top of the 600-foot-tall Euromast or visit the Lijnbaan shopping district, Europe's first pedestrian shopping precinct. Rotterdam belongs to the South Holland province and its population is approximately 620.000.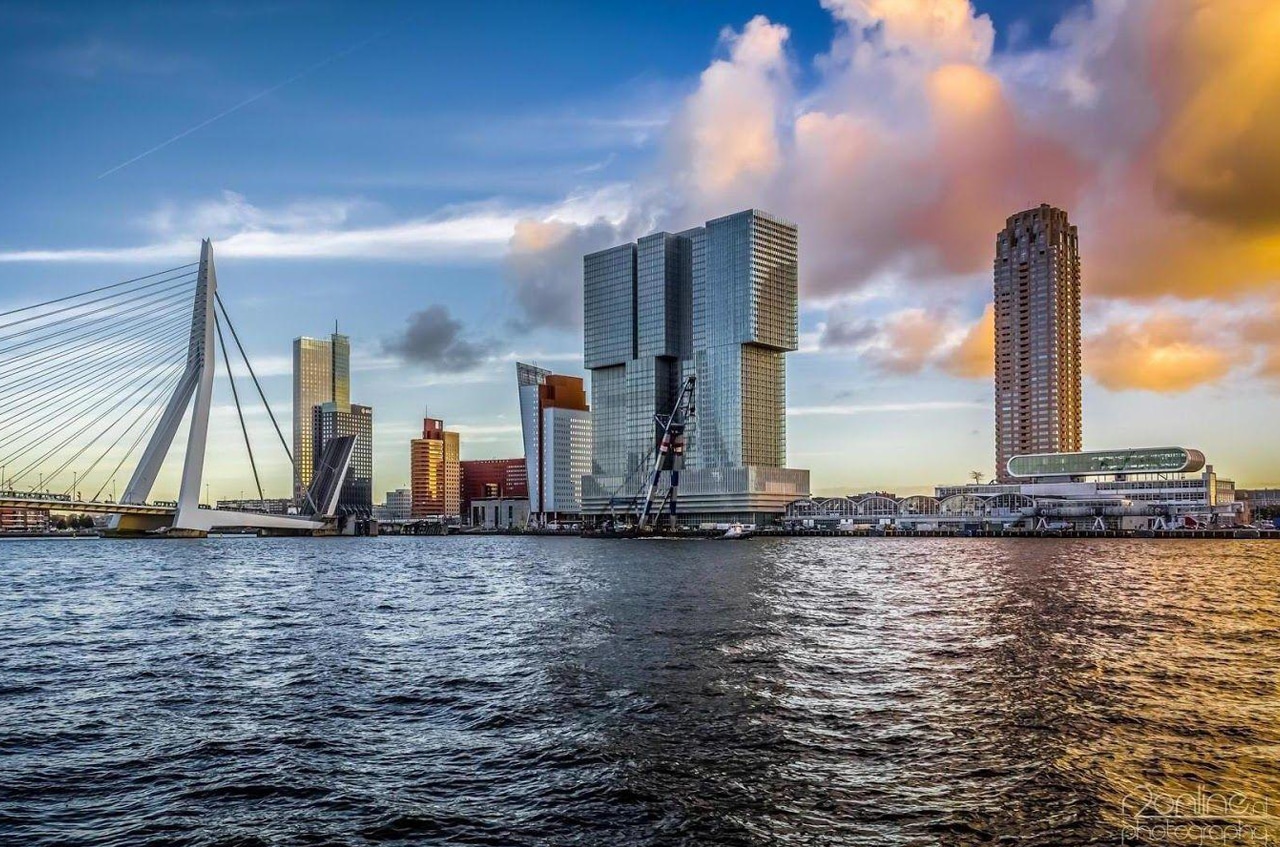 ICMETS Conference Registration Fee
Registration
Deadline: 14 February 2022
Authors (Student): €195
Authors (Regular): €230
Listener: €100
Virtual Delegate: €120
Extra Papers: €65
Hilton Rotterdam
Address: Weena 10, 3012 CM Rotterdam, The Netherlands