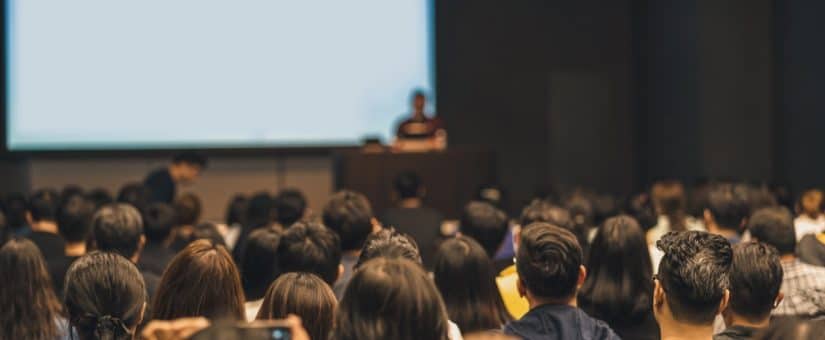 Explore the 15th International Management, Economics, and Humanities Conference
On September 25, 2023
0 Comments
Get ready for a transformative learning experience that transcends borders at the 15th International Conference on Management, Economics, and Humanities. Join us in Nice, France, from 14 to 16 June 2024 for one of the most prestigious conferences in these fields.
Unlocking New Horizons:
Discover an immersive and holistic learning environment that breaks geographical barriers, welcoming attendees from around the globe. Over the past decade, participants from diverse corners of the world, including the United States, Iran, Oman, Kuwait, Australia, Croatia, Germany, Portugal, Romania, and many more, have contributed to the success of this event. This year, we're gearing up for our biggest and most influential gathering yet!
Key Dates:
Paper Submission: 24 May 2024
Early Bird Registration: 12 December 2023
Early Registration: 20 February 2024
Late Registration: 04 June 2024
Conference Dates: 14-16 June 2024
Exploring the Conference: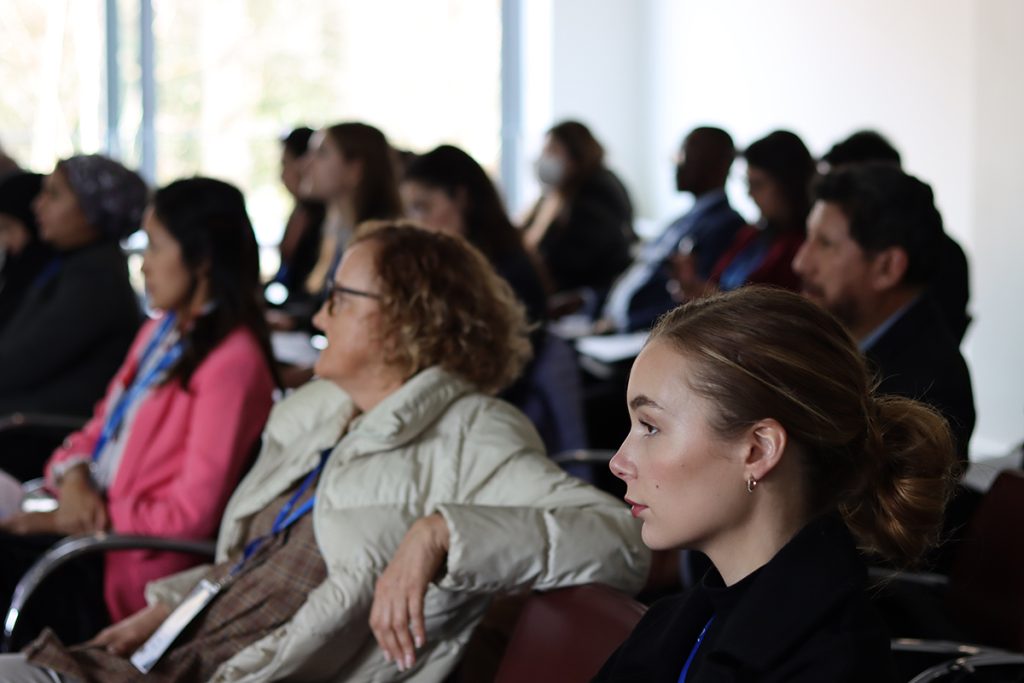 Our program covers a wide array of topics, including the impact of globalization on manufacturing output, service quality of governments, youth employment, and unemployment in the digital economy, among others. Esteemed academics, researchers, scholars, industry experts, and public and private sector individuals will be in attendance. Join us in Nice for this remarkable event where knowledge knows no bounds.
Be a Part of the Conference:
Are you eager to share your insights with a global audience? We invite you to submit your paper and join us as a speaker. Our focus areas include Management, Economics, Finance, Business, and Humanities. Additionally, we welcome related tracks and topics. All submissions will be evaluated by our Scientific Committee, and we encourage original and unpublished research results. Detailed submission guidelines will follow soon.
Why Choose Us?:
Lifelong Learning: Dive deep into a myriad of topics and concepts through our in-depth seminars and educational lectures. Stay updated with the latest advancements in management, economics, and humanities.
Exposure: Present your research on a global stage, foster intellectual discussions, and receive valuable feedback to enhance your future research.
Recognition: Earn recognition in your field, connect with academic communities, explore funding opportunities, and advance your academic career.
New Adventures: Combine education with exploration by discovering the vibrant city of Nice while enjoying a world-class learning experience.
Networking Possibilities: Build essential networks for future projects or endeavors in the academic world.
Join us at the 15th International Management, Economics, and Humanities Conference and open the door to a world of knowledge, innovation, and collaboration. Get ready to unlock new horizons in Nice, France!