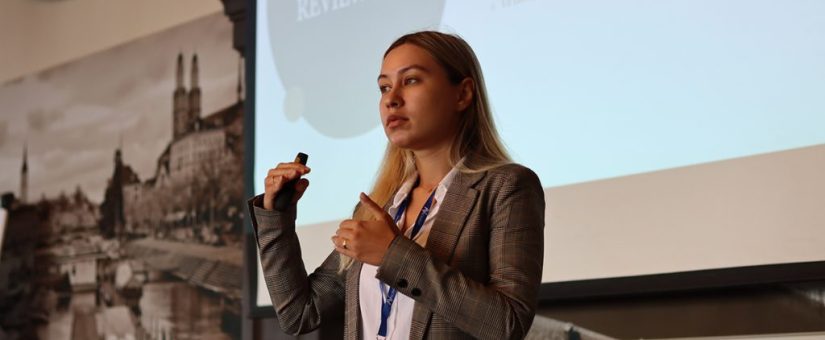 Uncover the Future of Business at the 7th International Conference on Management, Business, and Economics
On October 2, 2023
0 Comments
Join us at the 7th International Conference on Applied Research in Management, Business, and Economics (ICARBME) in Prague, Czech Republic, on September 15-17, 2023, and be part of the #1 scientific event for senior-level scholars and academia. This 3-day educational event promises insights and expertise across various disciplines, making it a must-attend for those seeking cutting-edge business knowledge and opportunities for networking and collaboration.
Meet Leading Business Scholars
Connect with influential business science scholars and academia from around the world at the Business Conference 2024. Gain unique perspectives and stay updated on the latest developments in the business world.
Explore Business Conference Topics
Delve into a wide array of business topics, including product development, branding, business administration, project management, public-private partnerships, risk management, sales and marketing, corporate communications, business leadership, and much more. This conference covers a broad spectrum of subjects critical to business success.
Stay Informed on Technology Trends
Stay ahead with sessions on technology trends, such as artificial intelligence in retail, blockchain security, cloud service innovations, and internet-of-things. These insights are vital for navigating the rapidly evolving business landscape.
Call for Papers and Abstracts
We invite you to submit your abstracts and high-quality papers for publication in indexed journals. Don't miss this opportunity to showcase your research and contribute to the global academic community.
Venue Information
Discover the conference venue and immerse yourself in the historical and cultural richness of Prague, Czech Republic.
Business Management Conference History
Explore the rich history of previous rounds of the ICARBME conference.
Additional Tracks and Papers
In addition to the mentioned topics, we welcome related management, economics, and finance tracks and papers. All submissions undergo rigorous evaluation by the Scientific Committee, ensuring the highest quality research is presented.
Join us at the Business Conference 2024, where knowledge, networking, and innovation converge to shape the future of business.